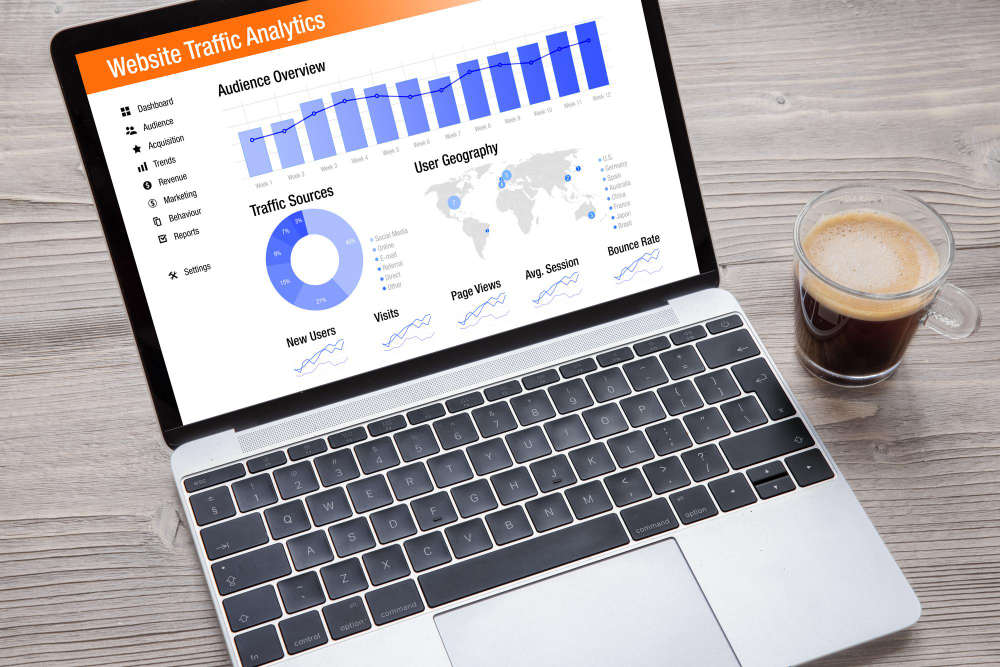 Quick tips to boost your Website's Google ranking
In this complex world of digital marketing, it isn't enough to just have a web address. If you are marketing your business online, your website is the primary tool for customer acquisition. Therefore, you must attract and generate higher traffic on your site for better conversions. This is where SEO comes into play. If you want to outshine your competition and rank higher in Google search engine results, your SEO agency Dubai should help you divert organic traffic to your site. The higher the organic traffic, the higher your search engine ranking position. 
If you are just starting, here are a few hacks that your SEO agency can follow to ensure that you have a prolific number of keywords in the google index to help you appear at the top:  
Relevant, Authentic Content 
As they say, content is the king and there's absolutely no other way to drive and nurture quality traffic on your website than having quality content. Publish content that's relevant to your business, is useful for the readers, and inspires them in some way. Your content should be promising enough for them to believe in you and your services should be backed by enough proof of work, clients, etc. that can vouch for the authenticity of your services.  
Placement of keywords 
Search and target the specific keywords/keyword phrases that your customers are using to look out for the services you provide. Your SEO agency Dubai might suggest that you must use a different keyword phrase for each page on your website. This is because using multiple keyword phrases on a single page might make it difficult for you to achieve keyword ranking. Try to make your keywords blend seamlessly with the content for a more natural flow.  
Mobile Friendly Website 
Since work has moved from desktop to mobile screens, you need to consider developing a website that is equally compatible with desktops, laptops, and mobile.  
Google Optimization of Pages 
To make your content Google Friendly, you need to start structuring your data right throughout your site. To avoid putting off your readers, try to keep short titles, preferably between 135 and 159 characters. You can also use SEO plugins to identify titles with excessive characters.  
 Search Intent Optimized pages 
Based on user intent there are four types of searches: 
Navigational (for website)  
Informational (for knowledge) 
Commercial (for reviews and data) 
Transactional (for purchase-related decisions) 
To ensure your page matches the right search intent, you can either edit the page and add relevant keywords or create a new page on your site.  
The Link architecture  
Never underestimate the power of website links. To ace the link game, your SEO agency should not only have a well-defined internal linking strategy but should simultaneously work on fixing broken and duplicate links to avoid poor user experience.  
You can also reclaim your site mentions by setting up a google alert to keep track of your brand mentions. To further improve the credibility of your site, your SEO Agency should help you write informative content so you can attract links from other websites, too.  
Don't forget to use Alt Tags to describe your media (images and videos) to allow search engines to locate your page better, and insert metadata in the title and description which contains the relevant information about your page.  
Simultaneously, auditing and updating your content regularly helps you stay relevant and allow search engines to recognize your data better.  
Hope these tips help you and your SEO agency in Dubai curate better content for a higher SEO ranking for your website. Keep going!