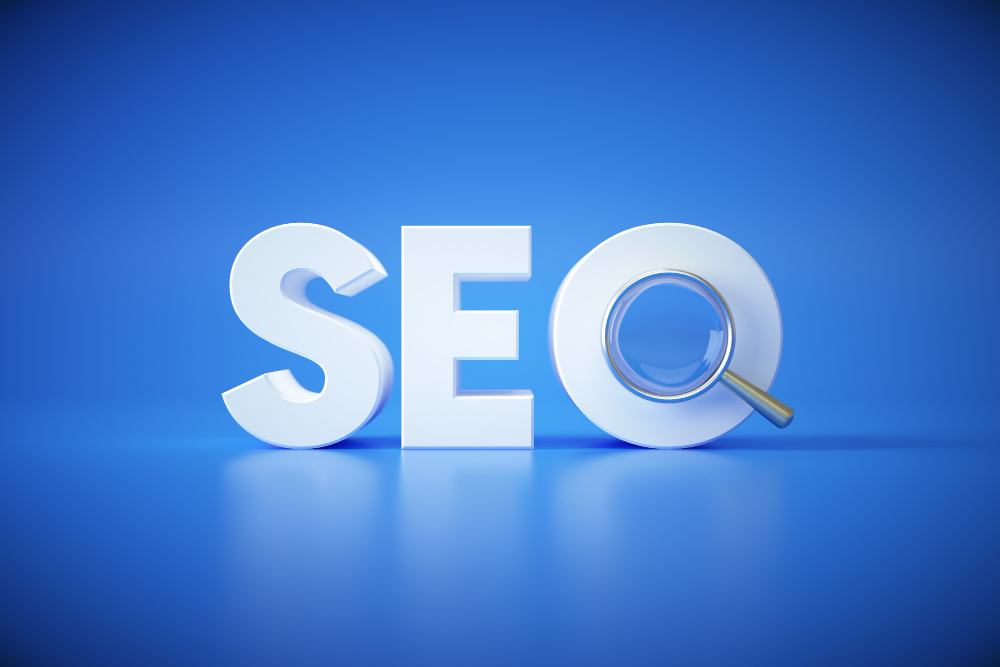 5 SEO Ranking Factors To Transform Your Website Game
Making your website appear on the very first page of Google SERP is the dream of every business website owner and the SEO agency that's managing them. To stay ahead of Google's complex algorithms, your SEO agency Dubai needs to first understand the basic foundation of the search engine system.   
You may be working with the best SEO agency in Dubai to help scale your business online, but unless you understand how SEO works, you won't ever be able to get on the right track. Google has a special directory called Google Index which catalogs correctly optimized web pages to match the relevant search words or phrases known as keywords.   
Here are a few tips that can help you hit it off with modern internet users and get your SEO rankings flying high on Google's SERP (Search Engine Results Page).   
Authentic High-Quality Pages
The information and content you provide on your website's pages define you and your brand. If the information is not relevant and just packed with SEO keywords, chances are you will end up bouncing back quality customers, rather than attracting them. This in turn may adversely affect your SEO credentials. Your SEO agency Dubai should help you with content that improves a visitor's time spent on your page. In other words, creating content that benefits both your SEO as well as your business.   
Page Speed
Gen Z doesn't like to wait, and falling attention spans on the internet have resulted in a reduced reading capacity of the customers. Even a page delay of a few seconds may make a noticeable difference in the number of visitors. The only reason your site should load slowly is if you want to lose potential business and revenue, let alone SEO ranking.   
Page and content Optimization
On-page experience includes on-page optimization that helps your content get found faster by search engines and users. On-page optimization improves search visibility by tweaking everything from content to tags and internal links so they become more search engine friendly and help increase traffic on the site. Site readability, using title tags, meta descriptions, and image optimization are some of the important factors to focus on while optimizing your page content. Also, do not overuse keywords to game the system. Your audience is smarter than you think.    
User Experience
User Experience (UX) is one of the top contributing factors in 2022 that helps engage your customers and increase their on-page time which in turn helps improve your SEO rankings.   
The navigation between pages should not be confusing and it shouldn't take the user too many clicks to reach any page on your website. Your SEO agency should curate a simple, uncomplicated website menu that makes it easy for your visitors to reach the desired page.   
Also, users are increasingly accessing websites on their mobile phones. So, make sure yours is a responsive, mobile-friendly site.  
Last but certainly not the least, fixing your site architecture to redirect visitors from other websites can be the icing on the cake.   
Social Buttons
Your customers today are more likely to check your social media accounts to get in touch with the actual spirit of your brand. If you have an active social media presence, linking your channels with your website can be a really cool thing! It will help them remain engaged with your brand and will give them an insight into your brand's true identity. Adding authenticity and humane touch to the website can help with both SEO rankings and the business.