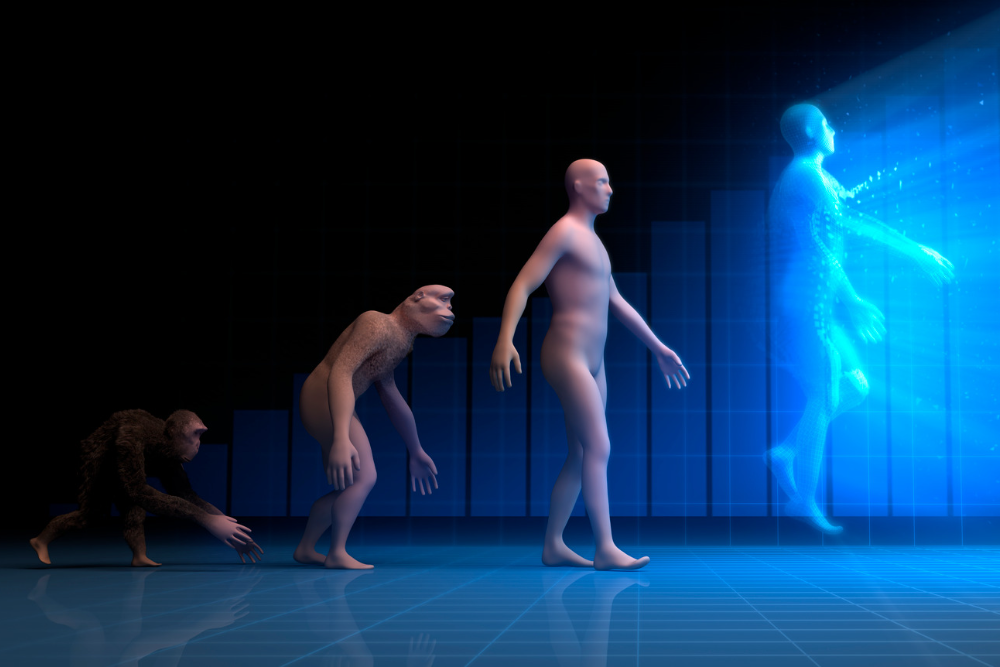 Evolution of SEO: Learnings from 2022!
It's a widely acknowledged fact that to grow with the times, one has to keep up with the times. The digital marketing space especially is a field that requires you to constantly adapt and change to retain your relevance. 
To help your SEO agency stay on top, updating your landing pages is key. We are here with a concise list of how SEO has evolved in 2022. Let's get 2022 right before we dive in to 2023, right? 
If you are an SEO agency Dubai, then this is your time to use this list and devise a strategy that works for you! 
Some of the lasting developments that the SEO space has seen recently are –  
Multi-task United Model or MUM
With Google's brand-new MUM algorithm, the search engine is now capable of analyzing videos, images, and text in more than 75 languages. By easily navigating users' complex queries, MUM has emerged as the most powerful factor for elevating one's ranking on Google's Search Engine Results Page (SERP).  
Even the best SEO agency in Dubai admits that all content produced in 2022 needs to be optimized for the latest Natural Language Processing model. This model can understand all individual passages on a page. Hence, long-form content that can address several pain points of the users will rank higher. One needs to remember that MUM is geared towards prioritizing content that directly resonates with what a user's query seeks, so writers need to be responsible while creating content.  
User Intent
In 2022, fulfilling the intent behind a user's query became the topmost priority for any SEO agency. The Google Helpful Content Update is a landmark step towards ensuring that only beneficial and quality content reaches the users. 
Now, sites that offer superficial information will be bumped down on SERP. To avoid being flagged as unhelpful, the best practice for an SEO agency in Dubai is to generate reliable content as per the requirements.  
All SEO campaigns need to commit to establishing and retaining a loyal user base. The way to do this in 2022 is to understand a user's behavior and devise a holistic content strategy. 
Core Web Vitals (CWV)
As the user takes the center stage, Google needs to ensure that the top-ranking websites also provide the best page experience to its users. CWV are three new metrics that joined the Page Experience Algorithm as determinants of a page's rankings in 2022.  
The three metrics are:  
Largest Contentful Paint (LCP): Based on the time taken by the main content of the page to load.

First Input Delay (FID): The time taken by the browser to respond to a user's action.

Cumulative Layout Shift (CLS): A mark of the stability of a website, it measures unnecessary layout shifts. 
Expertise, Authority, Trust i.e., Google EAT 
 All content generated by an SEO agency in the U.A.E. must demonstrate its usefulness. While EAT is not as easily mappable as other SEO updates, it is the official guiding factor that Google bots use to trace quality content.  
Long-form content by reliable subject matter experts along with natural backlinks is a sure-shot way to appeal to Google bots. Since 2022, EAT is more of a priority than it has ever been due to the customer-centric turns that most SEO policies have taken. 
Passage Indexing
Passage Indexing is another internal ranking system that influences SERP results. Partial toward web pages with highly structured and organized content, this algorithm seeks out and highlights relevant passages from an entire web article. This system is focused on providing for all complex queries.  
Even if the result is found within individual passages of a remote page, this system will make it happen. It also helps in deciding what snippets are to be picked for the 'People Also Ask' sections of SERP. The way to go forward is through organizing your long-form content in a way that it addresses several user questions and is divided into sections with headings. 
Being consistently mindful of these updates and empathizing with the user will allow you to evolve into the best SEO agency in Dubai! The key to building a diverse SEO strategy for yourself is understanding industry trends at a particular point in time. Keep yourself informed about the evolution of SEO in 2022 so you can form a strategy based on strong analysis of the user's interests in 2023.