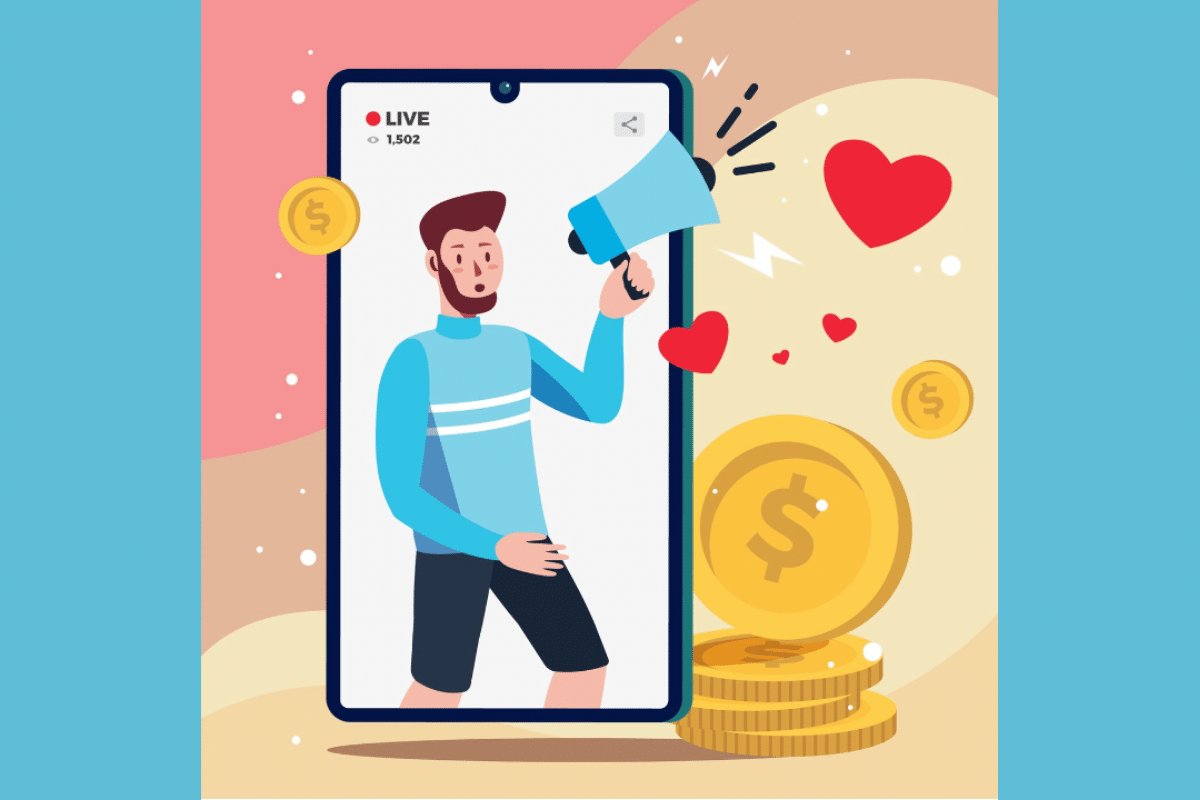 Elements of a Strong Social Media Strategy
As more and more brands are focusing on strengthening their digital presence to leverage the benefits of social media, it becomes imperative to understand the basics of a strong social media strategy. Your social media agency might tell you that every brand needs a custom strategy, there are a few elements that are common to all brands and can lay the foundation of an effective ROI driven social media strategy.
Defining Brand Voice and Brand Personality
Your social media agency should pay due attention to the fact that it should not hamper your brand's personality while designing its social media strategy. Your brand voice should be distinct and clearly distinguishable across all creatives, posts and ads.
Understanding of the Audience
Your social media marketing agency should know your brand's pain points and ways to address them. And a very crucial factor in achieving that is knowing what your audience wants and what are the possible ways in which they can be most effectively engaged.
Choosing the Right Channels and tools
If your audience is most likely to be found on LinkedIn, it doesn't matter how great a presence you have on Instagram. Rather than catering on popular social media channels, try to focus on the ones that will help you garner returns. Use the right tools to reach your audience, and be heard, seen and remembered.
Building a Strategy
Your strategy framework will help you structure your content better and schedule posts so that you and your team have better clarity of what is going to be posted on what day and time of the month. It will help you plan and schedule your posts, and reserve slots for special occasions and days. Planning is key, always remember that.
Budget Allocation
Do ask your social media marketing agency to make a comprehensive list of the chosen tools, and then give you a clear picture of the budget allocated to each of them. Whether it is an email marketing campaign, YouTube / Instagram ads, PPC campaign or LinkedIn Ads; having a well-defined marketing budget in place will help you analyze your results better. At the end of the campaign, you will know what worked for you and what didn't.
Setting Clear Objectives
Lastly, it is important to define your goals before beginning any campaign as that will help you track progress, and highlight improvement areas.
If you are looking for a Social Media Agency in Dubai to manage your brand's digital presence, it is important that you know the grounds based on which you can differentiate one from another. A good social media agency will invest time in research to understand your brand's audience and pain points and will help you improve your presence amongst your competitors in the digital world.