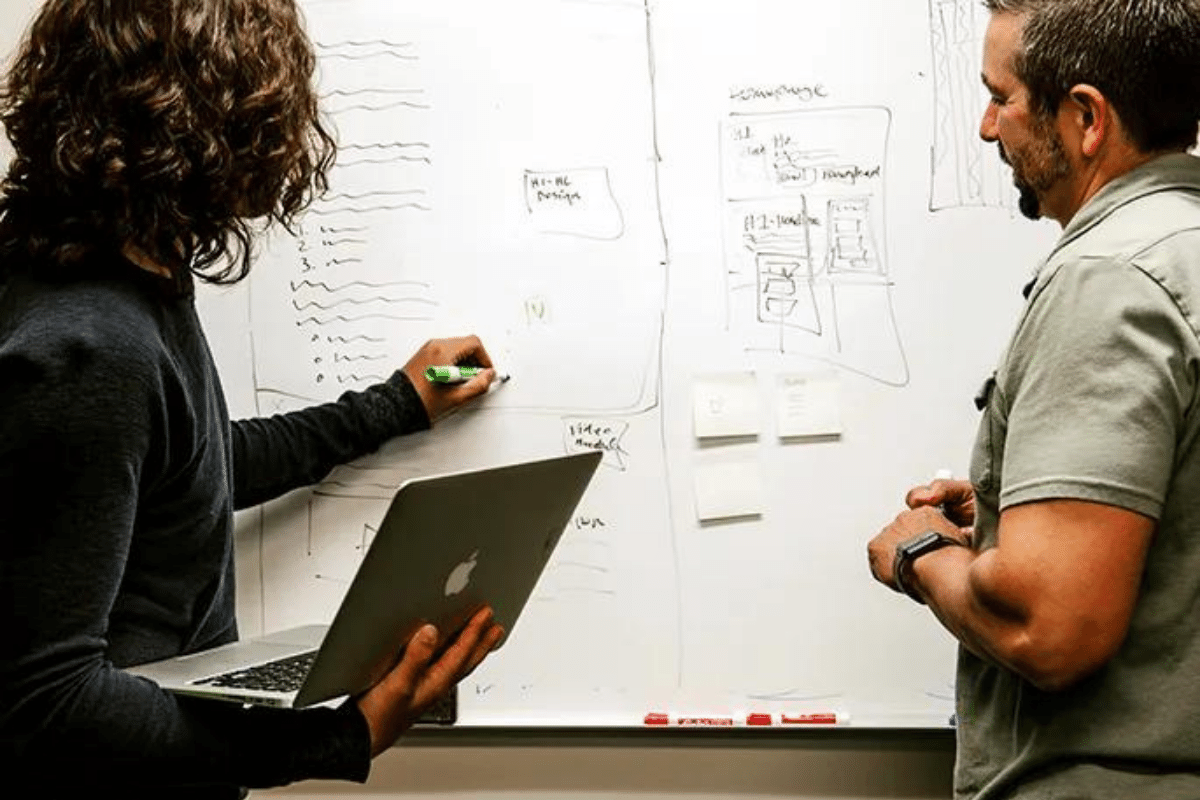 4 Easy steps to developing a narrative for your presentation
The way you present the text/data is vital in a presentation. Post the first stage of inquiring and collecting the vital information, the stage comes when you need to prepare what goes into the ppt. When I am given the task of preparing the presentation, at the second stage this is what I do.
Briefing meeting with the subject matter experts (SME's):At this stage, I already have the objective of the presentation and the background information on who would be providing the content, I then arrange for a briefing meeting with the content providers. I ask him/them to mail across the material post the meeting. During the meeting, they explain and show the reference material that needs to be used.
Prepare the first draft:Post the meeting I go through the material in detail, I prepare the storyline in a word format and I don't worry about the representation at this stage at all. The story needs to be as in-depth as possible. I also carry out my research on the topic and embed that in the narrative.
Second discussion with the SME:I then arrange for a second session with the content provider (subject matter expert) and share the narrative with them. Every line is then introspected and discussed upon to freeze the narrative so that the message is crisp and clear. This I do by asking relevant questions to the content provider whenever I feel that the message needs to be more accurate and technically/conceptually correct, strong and as per the industry standards.
Organizethe narrative: I then organize the narrative so that the message does not seem disconnected, is coherent and connected – following the basic rule, that is, setting the expectation with the audience (agenda), introduction, body, conclusion/recommendation, annexure, next steps, and contact details. While organizing the content, you need not worry about what text goes to each slide – you just chunk the portions of the content to frame a storyline. For example, it may happen that the introduction can have more than 1 or 2 slides depending on the kind of representation you would want to give to the deck.
Freezing the narrative usually takes two/three sessions, but it is the most important task that needs to be completed prior to jumping in the design stage. The output that you achieve here will be extremely lengthy like a research/speech and this won't go as is in the deck. However, framing this narrative provides you a solid foundation and serves as notes and reference material to the presenter, salespeople, and other stakeholders.