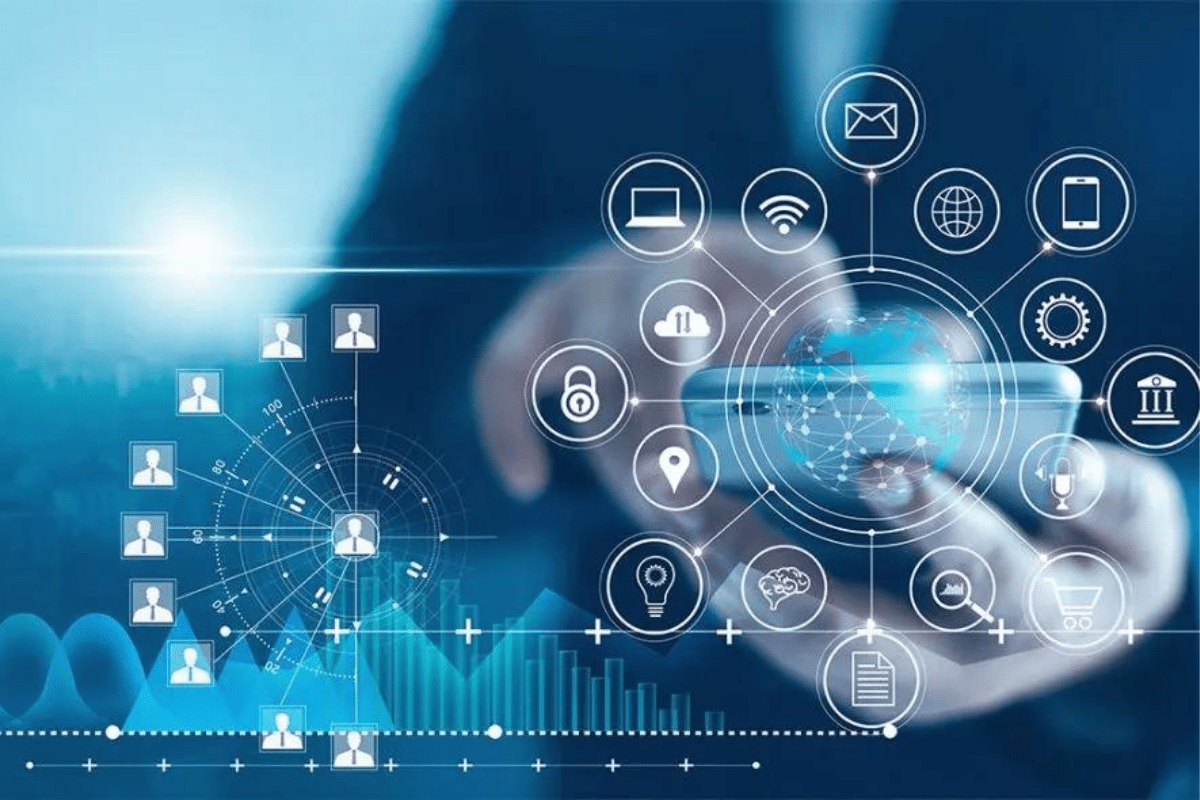 Are you able to unlock your businesses
Are you able to unlock your businesses' value with your digital strategy?
Have you observed a lack of connectivity between your digital marketing efforts?
Have your ongoing digital efforts plateaued?
Are you losing revenue without clear reasoning?
If any of these questions have cropped up in your mind, then what you need is a cohesive strategy that develops together with your changing business goals. You need a strong digital strategy that combines platform development, innovative tactics, and futuristic technologies that help drive sales and curate high-quality leads.
With the world being dynamic, why shouldn't our strategy and method be agile? That's the reason there is a need to create a blueprint of your digital strategy, we create a continuous delivery of insights and outcomes that deliver exceptional results. 
Make the content work for your business with our Content Marketing Strategy
In this noisy digital landscape, not every piece of content realizes its full potential. For content to be successful, you require agility, strategy, a willingness to provide value, and above all, persistence. You need to carve and chisel content that resonates with your customers. And your content marketing services should start with well-crafted strategies, drawing on channel expertise and performance data to make better content that will make your business shine.
How well are you optimizing your content?
SEO is constantly developing; a solid approach is the need of the hour.
Technical SEO should be included in the building of your website. It is necessary to not only review wireframes, mockups, and other optimizations a website needs but also make ongoing SEO improvements, from technical tweaks to enhancements to newly added pages.
Before optimizing your content, conducting comprehensive audits and assessing the site's current profile is necessary. Review metrics such as keyword rankings and organic traffic, and set a baseline to measure results. This evaluation is critical to identify opportunities and set out a blueprint for future work.
If you are wondering if your prospective customers are looking for general information, doing research on a product, or ready to buy, then this is where keyword research plays a part. It gives us vital data about the specific terms users are using to search, and the volume of searches for those terms, providing us with invaluable insights into your brand's visibility and presence. 
Grow a continuous revenue stream with our always-on eCommerce strategy
Ecommerce customers across B2C and B2B industries are always looking for connected, unified shopping experiences. They prefer seamlessly moving between different channels and websites, and personalized engagement based on their prior interactions with a brand. At least 70% majority of customers feel that these connected processes are very vital to winning their business in this competitive eCommerce climate.
 Businesses hoping to attract today's shoppers must merge experiences across all touchpoints. Customers deserve, and demand, truly interconnected retail experiences along their journeys from discovery to delivery and whatever lies beyond. These unified experiences can also provide brands with better clarity of customer activity.
So, all set to carve your business goals for the year ahead?