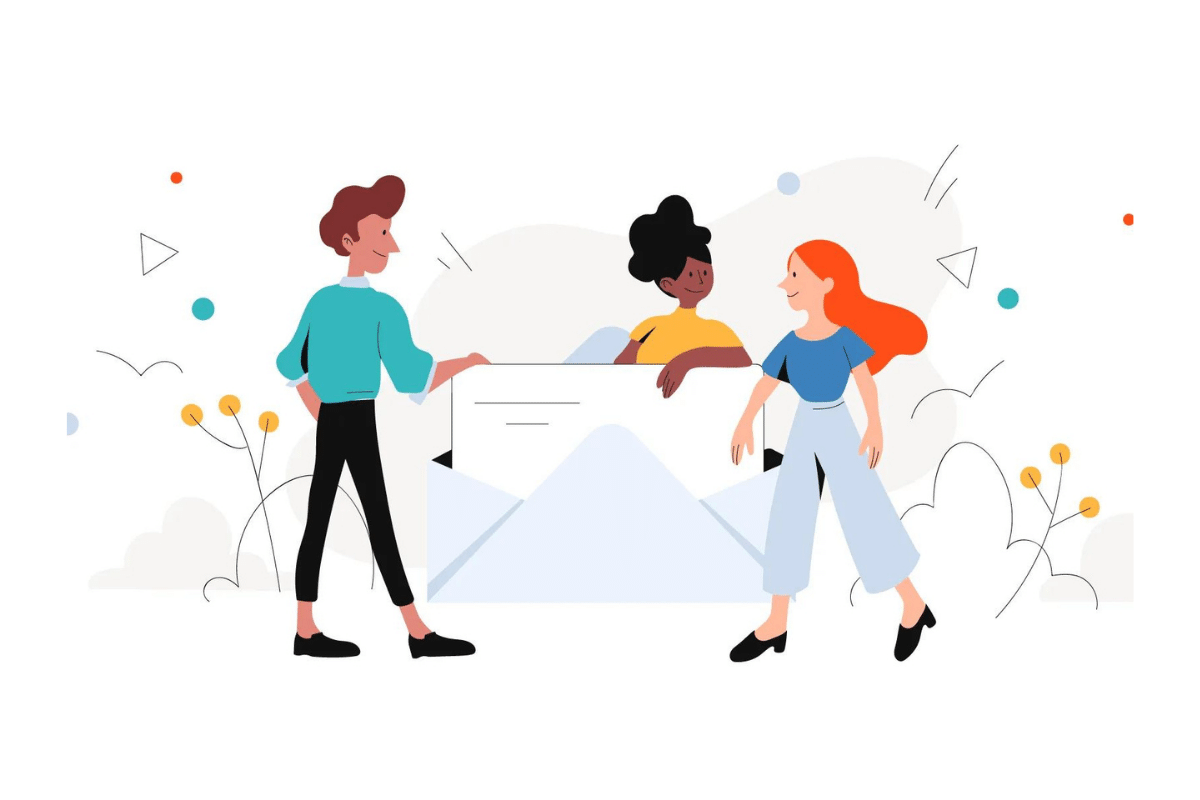 How to create a well-thought PR strategy in this changing media landscape
How to create a well-thought PR strategy in this changing media landscape
Creating a successful PR strategy is a multi-step process that involves research and goal-setting before execution. Here are some key steps to ensure your message is in line with your brand and reaches your target audience.
Have you made your project timeline?
Before you kick-start your PR strategies and tactics, create a project timeline, set incremental deadlines and get support from stakeholders. Any form of project management certification could really aid you as it will set a great foundation in knowing how to make a plan that will help your business triumph.
What are your goals?
What makes a good plan are concrete goals that are based on research. And how do you do it? Simply review your PR activity from the last year and think about what you want to change, improve, or expand in the next year. Pay special attention to story pitches that got great tractions as well as outlets that responded favorably to your content. This in-depth analysis will help you in generating your clear-cut goals: be it attracting new customers, raising brand awareness, improving your reputation, or even introducing a new product.
Who's your target audience?
Always remember, everyone is not a target audience. Now, cast a thought at your business and try to understand who your business would like to have as its customers and also understand your current customer base. Try to work towards creating multiple audience personas that will help you picture the priorities, location, demographics and behaviors of this target group. 
Stalk your competition
Well, what we mean is to follow your competition closely. If you need motivation, add a box of doughnuts while you do so. But, jokes aside, knowing the messages and content that your competitors are using is key in developing the next part of your plan. Keep a lookout for media coverage of competing products while studying their competitors' social media feeds. This will give you an additional understanding of what has worked well and what didn't. Following current events and trends are also useful as it will help you make a proactive plan than a mere reactive plan.  
Get those key messages down
Your key messages should be concise, easily comprehensible and memorable. It will help guide all your content, be it creating a story pitch or a news release or a social media campaign.
Time to choose your tools and tactics
Now that your research is complete, and the messages outlined, it is time to choose your tools and tactics. Let's say your goal is to unveil a new service/product, then tactics include sending out a news release announcing an opening event, creating shareable social media posts that underline product features, and engaging influencers to write and post reviews.
Have you done enough?
The last step, albeit the most nerve-racking step of all, is measuring the results of PR efforts. Track engagement and the reach of social media posts, analyze website traffic, record media coverage, and collect everything into a report. Evaluating the hits and misses will really help plan your next PR strategies.