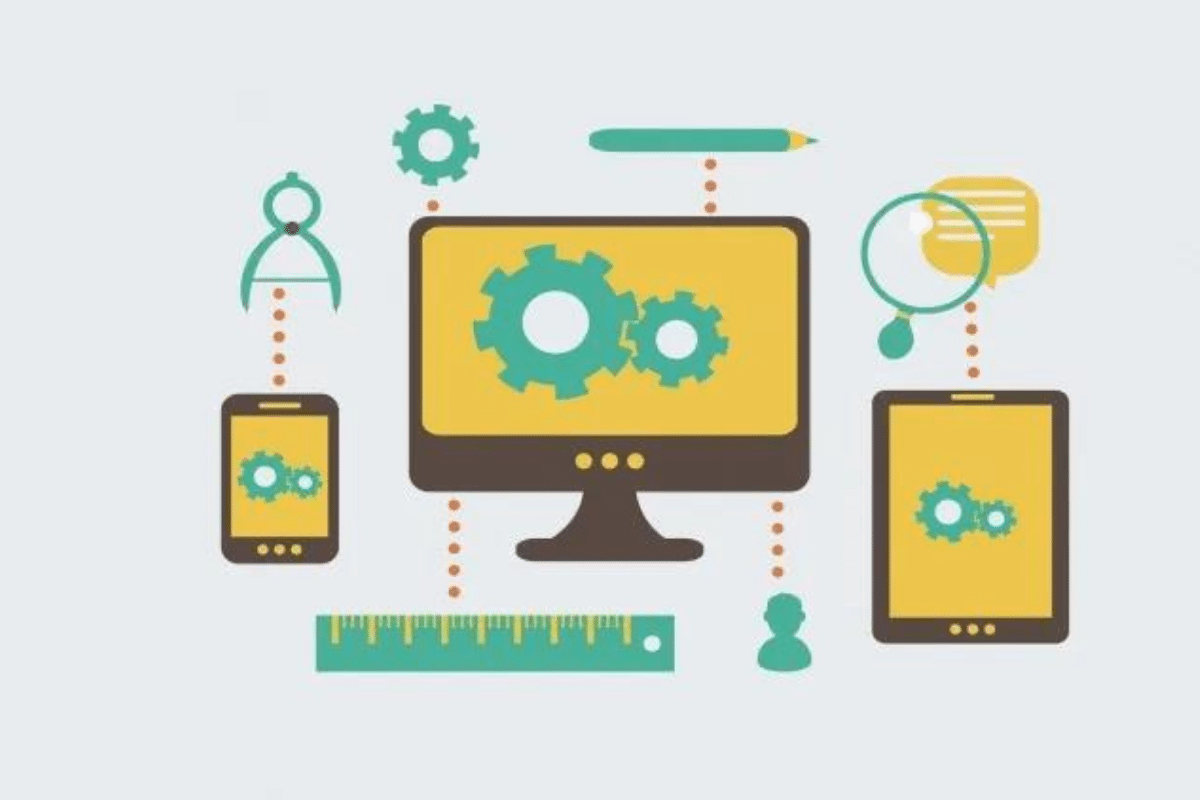 How to ensure that your website is a hit and not a miss
How to ensure that your website is a hit and not a miss
As a business owner, you know that an effective customer experience has to be customized. What you may also recognize is that one of the first interactions a customer has with your brand is through its website. It is the identity and face of the brand. And a website that is painfully slow, unreliable, or hard to navigate is a website that customers and prospects will avoid. Also, your in-house team suffers since they cannot incorporate any big changes.
Most business owners continue with their existing website, because of the whole formidability of the process of web designing and development, resulting in missed leads.
Want to spare your business the pain of an underperforming website?
Start by evaluating your current environment and studying your users to understand your business needs and learn how these inform your website requirements.
Then, based on your findings, you can form a strategy that aligns the website's proposed structure, content, and features with business goals. One of the first key deliverables at this stage is a site map which shows the structure and hierarchy of the site's pages, followed by wireframes –black and white designs that show each page template's basic structure.
The design stage comes next. Besides following strict brand guidelines that your company may have, always ensure that your designs are focused on being fully responsive, which means there is a separate design for desktop, mobile, and tablet, boosting every aspect and interaction for each device.
Copywriting is a crucial part of the website designing and development process. Crafting concise and impactful content will help engage every website visitor while effectively capturing product features, service offerings, and the messaging of your brand.
Even as you carve your content, remember to create the right pages in the right places. It is important to thoroughly assess sitemaps, wireframes, copy, and even design elements to guarantee they're discoverable, relevant, and follow SEO best practices.
Besides planning and designing the entire website, while keeping in mind the unique capabilities of the platform the site will be built on, it is imperative to evaluate the site against various checkpoints well before it even goes live.
Before your website is live, ensure that you not only walk your team through the CMS, but also show them how to use it. It is essential to make sure that everyone involved in the website is comfortable managing it.