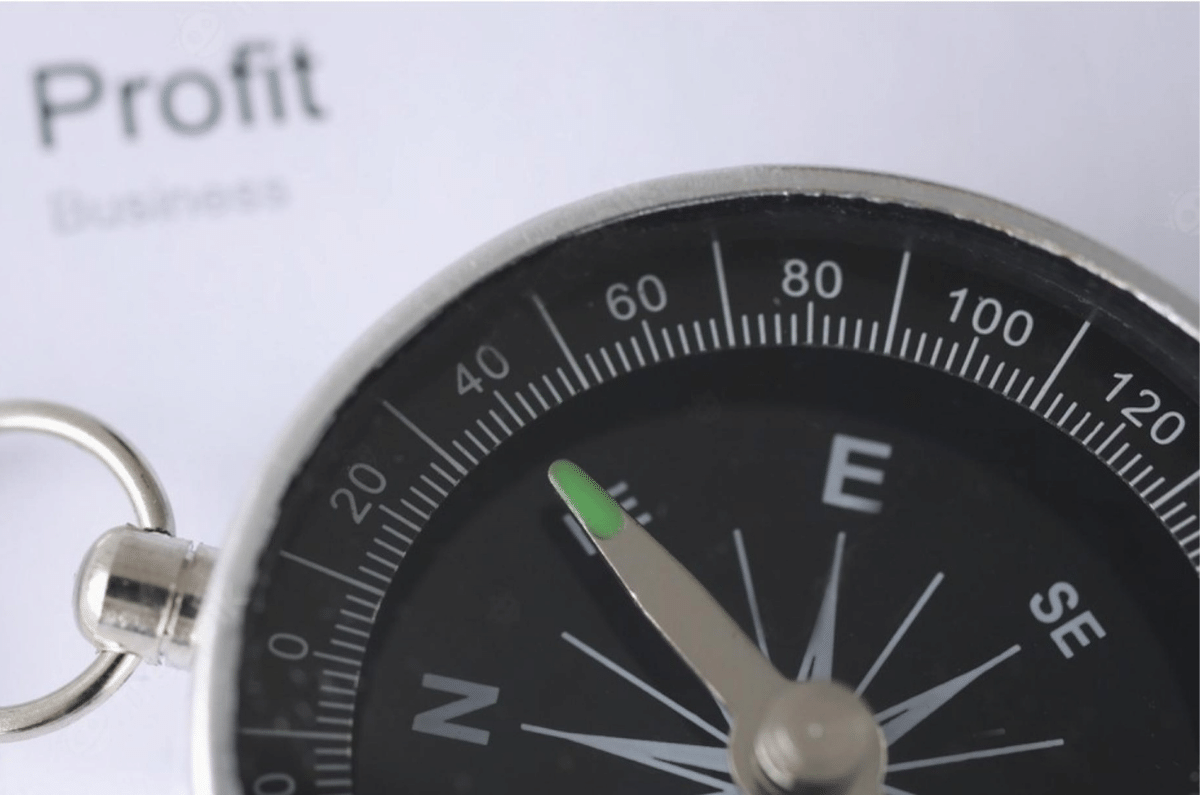 Benefits of digital marketing for Small and Medium Enterprises
Benefits of digital marketing for Small and Medium Enterprises
Undoubtedly, digital marketing is the most cost-effective, scalable, and flexible form of marketing. In the last few years, it has boosted the Small Business economy at a fast pace, offering never before opportunities and a fair playground to the businesses where they can creatively and effectively market their products and services. Digital marketing not only helps you reach your audience wherever they are, but it also allows you to target them as per their interest, age, location, requirements, and eligibility, thereby narrowing down your efforts. Ranging from Search Engine Optimization (SEO), Social Media Optimization (SMO), Pay Per Click (PPC) Ads to Content Marketing and Social Media Marketing (SMM), the spectrum of digital media is broader than you believe it to be. It's up to you to evaluate your business' needs and choose the right platforms and tools to market your products. If you are a small business looking for a digital marketing agency to take care of your digital marketing needs, here are a few things you should know.
Digital Media is unbiased and provides equal opportunity to everyone
Whether you are starting your business from scratch, or running a family-owned chain, digital media has no biases. Searching for "Digital Agency Dubai" on leading search engines can help you compete with your biggest rivals and convert clients in no time with effective digital media strategies.
Build your brand reputation and create brand awareness
As more people start to recognize your brand, you build a community of potential influencers and clients who can help you grow further. Some might not even be interested in your product, but your content keeps them hooked, thus helping you gain more followers and impressions.
Sell directly and Instantly
Digital Media allows for quicker conversions with CTA buttons which may redirect your potential buyer to your website, or Instagram shop and let you sell directly.
Targeted Ads increase sales
It is easier to accomplish your marketing goals with targeted ads that are also cost-effective and give measurable results.
Micro-influencers replace hefty celebrity endorsements
Yes, social media influencers have a great reach within the audience and provide that personal word-of-mouth branding that sometimes big celebrities can't. Not to forget, they cost you a fraction of the budget of those celebrities and still give you a wider reach.
If you are a small business, that is still stuck with the idea of traditional marketing, it's time to rethink and look for the best digital marketing agency in Dubai which can help you build your niche and develop your digital strategy.