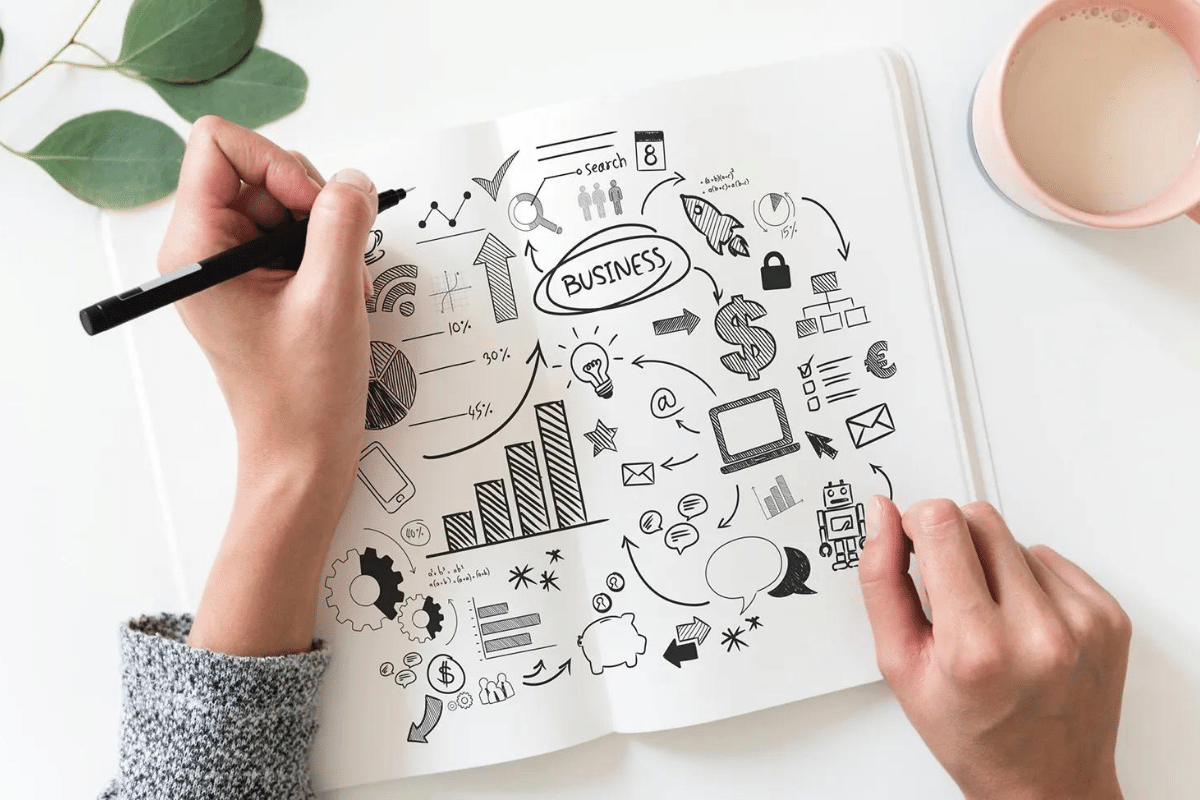 Make a high-ranking content piece
Content is the key to higher page ranking, increased user engagement and are major contributors to lead conversions. Follow these steps to develop content that will yield a higher ROI.
Quality is better than quantity and it suits perfectly well when we are trying to make all efforts to rank our web pages higher. The web pages constitute content which is the key to all the efforts that we do in SEO. A quality content that has embedded all the rules of SEO is bound to get better traction and engagement from the target audience.
Here are some of the basics of writing content that ranks higher on the search engine.
Keep your audience in mind
Do not just write because you think that is what you should be writing. Do a little digging to find out what is trending currently in your domain and list down a few topics/ideas to write about. Here are some tools that will help you to find the trending content.
Structure your article
The structure of the article should be clearly laid out to identify the various sections. Make sure to have a catchy headline, a punchy intro that includes how the reader will benefit from the article, and which summarizes the entire content piece or restates the problem or solution that was mentioned in the headline.
A relevant and/or informative picture would enhance the article – hence make sure that each of your article must contain an image or diagram or some sort of visual representation.
Once you are sorted with these macro elements, lead the user to define the main points of the article and then start elaborating each of the points. Some points/facts/quotes would add to the beauty of the article. Finally, dive into the conclusion and ask for feedback.
On-page SEO
Use or repetition of the primary keyword. Google Ads Keyword Planner can give you more insight about the  (use high-performance keyword – use Google AdWords Keywords Planner)
Optimize your post with the keywords
       i. Title tag
      ii. Meta tag
     iii. Content of the page
     iv. URL
     v. Image alt text
Page user experience
The content value should be practical
Use of related keywords
Topic/theme of the page
Use the AIDA model to captivate your audience
Build inbound links to your post